Norw.ShCh Surprising's Isobel

D.o.B: 13.09.1975
Hips: Free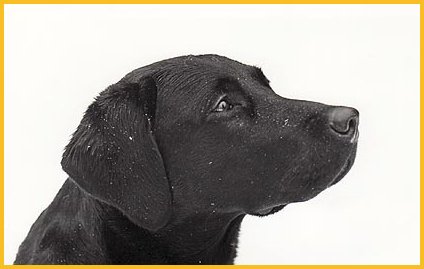 She came from a fabulous litter, our first I – litter.
6 out of 7 puppies were made up!!
Among them were Ch Iris and Ch Ilitha, both Gundog Group winners,
Ch Ilona and the 2 males Ch Inspector and Ch Ironside.

In her only litter, sired by our Surprising Amigo she produced our darling Ch Kornelia – and the male Ch Karlo.